THE HOT ONE is releasing on March 14, 2017 and it's available to preorder everywhere but Kindle. (It will be on Kindle closer to release!)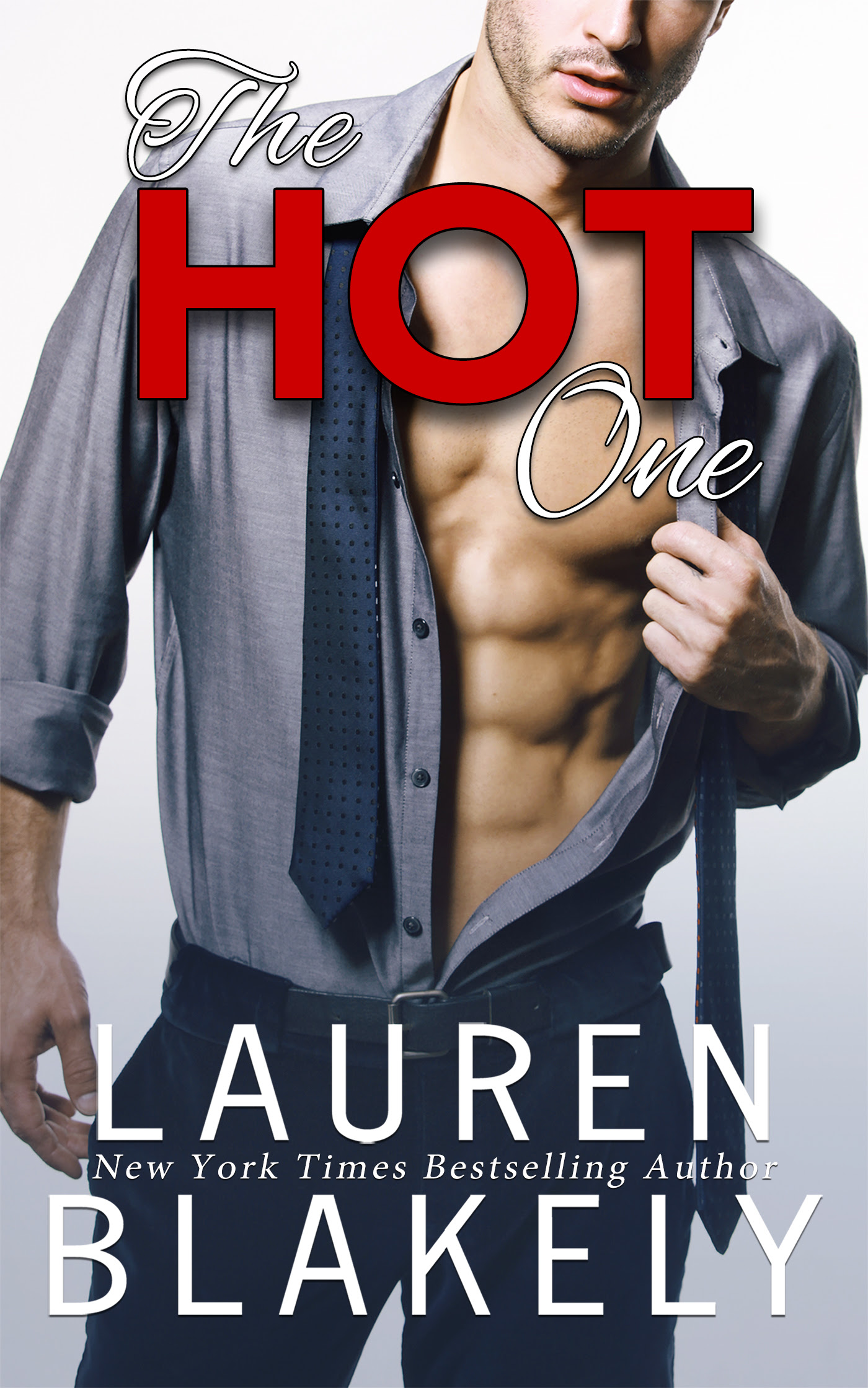 At first glance, stripping naked at my ex-girlfriend's place of work might not seem like the brightest way to win her back.
But trust me on this count – she always liked me best without any clothes on. And sometimes you've got to play to your strengths when you're fighting an uphill battle. I'm prepared to fight for her…and to fight hard. I might have let her slip through my fingers the last time, but no way will that happen twice.
He's the one who got away…
The nerve of Tyler Nichols to reappear like that, stripping at my job, showing off his rock hard body that drove me wild far too many nights. That man with his knowing grin and mischievous eyes is nothing but a cocky, arrogant jerk to saunter back into my life. Except, what if he's not a jerk . . ? He's the one I've tried like hell to forget but just can't. Maybe I'm cursed to remember him. My money is on him being the same guy he always was, but what's the harm in giving him a week to prove he's a new man? I won't fall for him again.
But how do you resist the hot one…
***
Coming soon!!
Are you ready to meet my sexy, dirty-talking quarterback? OUT OF BOUNDS lands on e-readers in less than two weeks! Nov. 22! This is my first ever sports romance and it's getting some great early reviews!
Amazon * B&N * iBooks * Kobo * Google Play
Amazon CA * Amazon AU * Amazon UK
"Drew is the ultimate fantasy and a worthy addition to Lauren Blakely's long line of swoon-worthy book-boyfriends." – Yvette at Nose Stuck in a Book