BREAKING A LEGEND IS $0.99!
For a limited time only, Breaking a Legend, the first standalone MMA fighter novel in the Kavanagh Legends series, is available for only $0.99 on all major book retailers! Grab a copy, give a copy to a friend, gift copies to readers on your blogs! Now's the chance, because this won't happen again this year, and maybe longer!
PS: There's a funny Kavanagh Short Story on my blog to celebrate the sale!Read it here!
Amazon US:
http://amzn.to/2lzAXWP
Amazon UK:
http://amzn.to/1NJIxFp
Amazon AU:
http://www.amazon.com.au/dp/B00VD043F4/
Amazon CA:
http://amzn.to/1Omsgqv
iBooks:
https://goo.gl/Ri2RAX
Nook:
http://goo.gl/zpQYAn
Kobo:
http://bit.ly/2kRinWs
Books a Million:
http://goo.gl/ILDneG
Google Play:
http://bit.ly/2leMRVC
Visit Sarah's Website to see Breaking a Legend on audio and other retailers!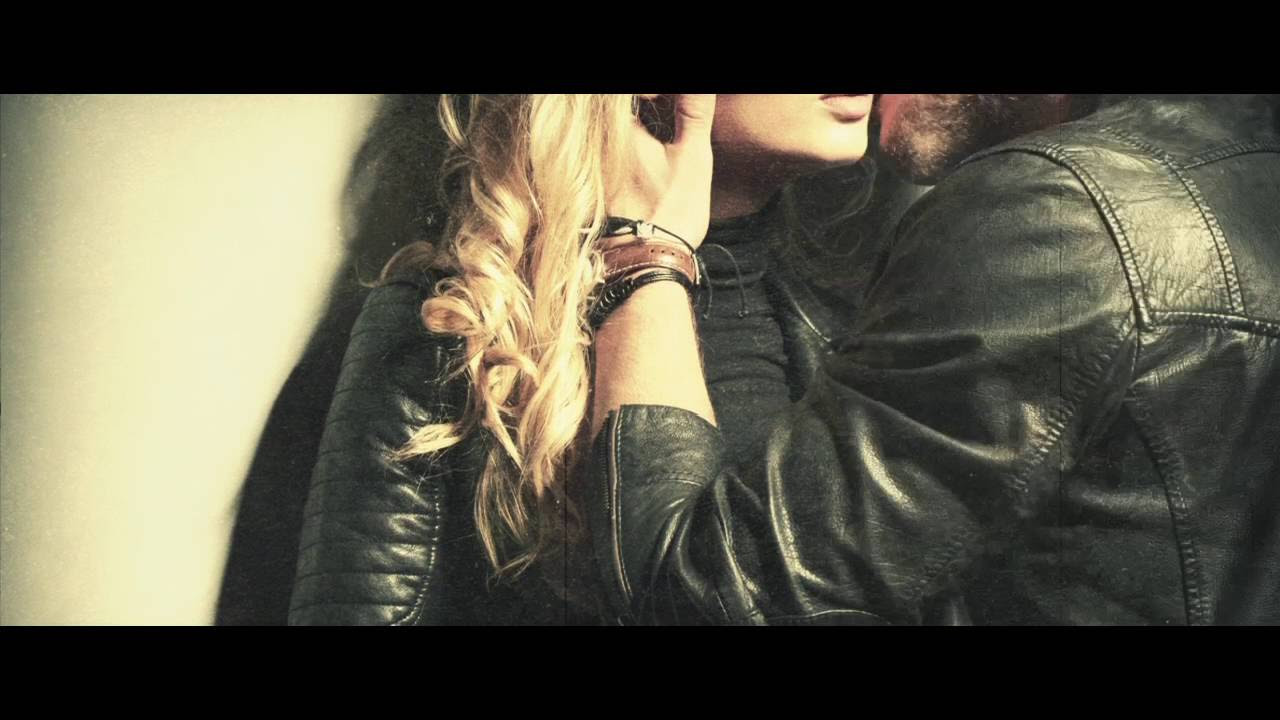 BOOK TRAILER for BREAKING A LEGEND
Courtesy of Bibliophile Productions
https://youtu.be/4ERuVJ_nTn0
PREORDER BOOK 4 TODAY!
Chasing a Legend, the fourth book in the Kavanagh Legends series, is available for preorder today! Check out the blog post about it this week here! A cover reveal is coming soon, so stay tuned! In the meantime, preorder your copy…
Preorder Chasing a Legend Today!
Amazon US | Amazon UK | Amazon AU | Amazon CA 
Barnes & Noble | Kobo | Books a Million |
Google Play | Penguin Random House
*coming soon to iBooks
Add to Goodreads here.
Now On ALL Major Book Retailers
(Plus, Win an E-Book!)
Not A Hero: A Bad Boy Marine Romance has been out since October, but is now available in PRINT and is officially wide on ALL retailers (not just Amazon)! You can get a paperback copy or ebook of your very own!
Treat yourself with a little Valentine's love and grab a paperback copy of Not a Hero direct from the printer (here), or from Amazon (here), or a signed copy from my website (here)!
One lucky winner (out of the first 100 people to enter) will win a free kindle ebook of Not a Hero! Congratulations if you won! If you don't, please consider grabbing a copy anyway!
Purchase Not A Hero as an e-book on all major book retailers here.
What's Coming Up In The Next Newsletter?